Yesterday, we had the opportunity to provide Real Estate Photography service for Carlos Tobon, from Ocala Realty World, at his new listing at 10427 SW 81st Terrace Road, just off Route 200, southwest of Ocala proper.
It was a cloudy day, with occasional breaks of sunshine, so all of the exterior photos required sky replacement.
The home is a three bedroom, two bath model on almost a half acre of land. The family room has a wood burning fireplace, into which we rendered a fire in Photoshop, while also placing a picture of the home into the wall mounted television. There is also an inground pool, with a butterfly netting protecting it.
Here are the resulting photos of the home: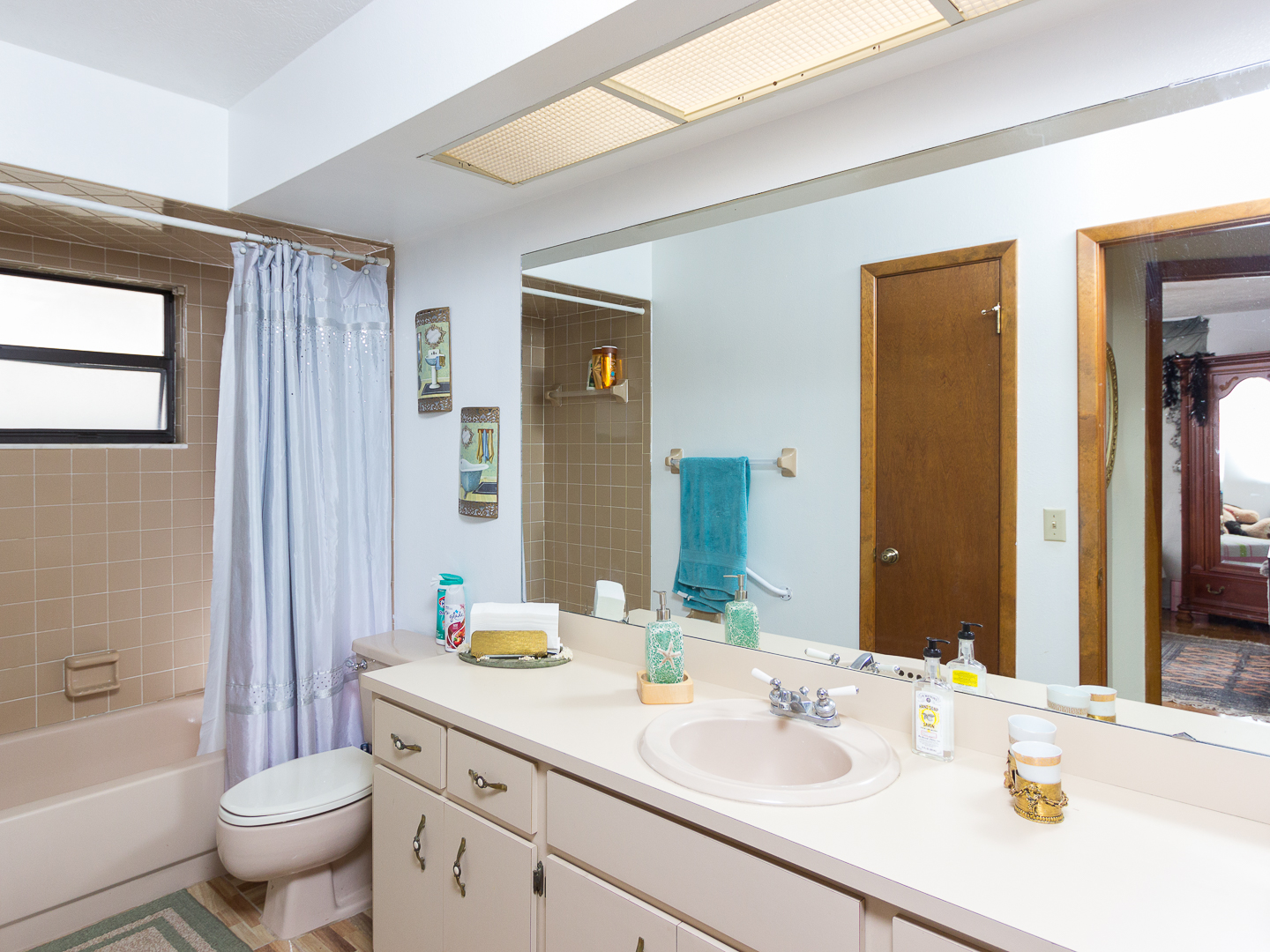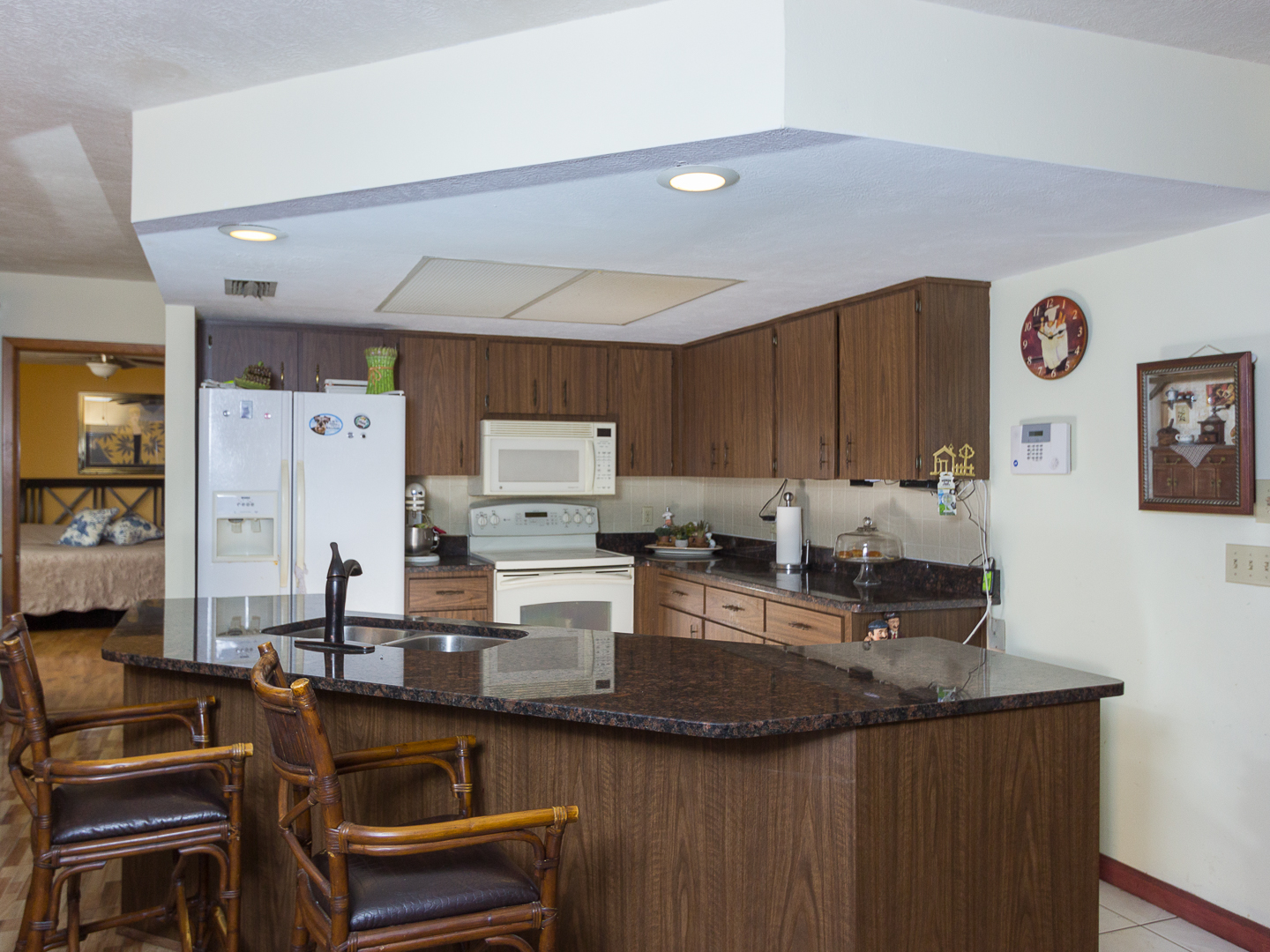 There were again numerous instances where additional flashes were used because of needing to light adjacent rooms, which otherwise would have appeared very dark in the resulting photographs. Attention was paid to making sure the wood floors were highlighted in the final product.
We provided the shots not only in a gallery format, but also as a Virtual Tour, which is responsive, meaning that it will resize automatically for users looking at it on their smart devices.